This event has already passed. See the recording below.
Roughly 37 million Americans currently live with Type 1 or Type 2 Diabetes. Unfortunately, diabetes disproportionately impacts low income families and minorities.

Fortunately, 90% of type 2 diabetes cases can be prevented with healthy habits and lifestyle changes, making patient education and early detection key.

Learn the basics about pre-diabetes, what to look out for and how to protect yourself at home and at the legislature in this Chronic University session.
Meet the Speakers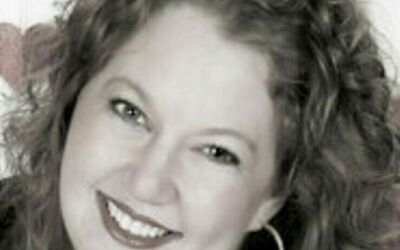 Erin M. Callahan
Director of Campaign Communications
Diabetes Patient Advocacy Coalition
Erin shares a passion for the mission to ensure quality of and access to care, medications and devices for people living with diabetes. Since her T1D diagnosis in 1986, Erin hasn't let diabetes slow her down, and is grateful for her supportive and magical family, incredible and hilarious friends, and the hopeful, thoughtful and caring community of people with diabetes that inspire and motivate her every day.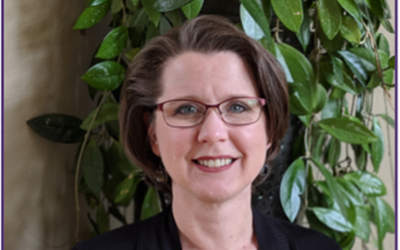 Erika B. Emerson
Chief Policy Officer
Diabetes Leadership Council
Diabetes Leadership Council is a national non-profit organization driving state and federal policy to improve the lives of people with diabetes. She has more than 20 years of health policy and advocacy experience, including health care and pharmaceutical public policy, issues management, strategic communications and stakeholder relations.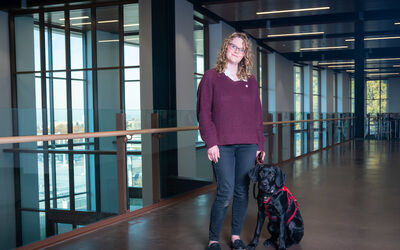 Sydney Groesbeck
Diabetes Patient and Advocate
Utah
I advocate because I feel such a strong love for the chronic illness community. I have so many friends that show resilience, bravery, and tenacity every single day. I want people to be able to be strong advocates for themselves in the spheres where they can, and I feel a strong calling to advocate for larger-scale changes that need to happen in policy to better meet the needs of those with chronic illnesses.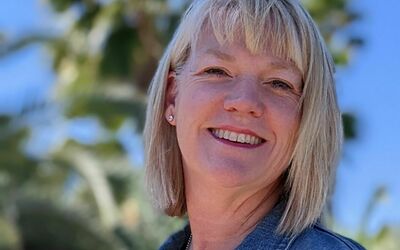 Laura Keller
Advocacy Director
American Diabetes Association
Laura Keller is a Managing Director of Advocacy for the American Diabetes Association (ADA), overseeing the national grassroots program and 3 states. (AZ, HI, NM). Laura leads the grassroots advocacy team and grassroots engagement actives with Advocates, healthcare provider, stakeholders, and policy makers. Working in partnership with federal government affairs to facilitate Connected to Congress meetings with appropriators and other key officials. Laura successfully collaborates with state legislators, volunteers, community partners, and coalitions to effectively promote and support our state legislative priorities. Laura works to protect and secure state mandates for diabetes coverage, enact policies that make insulin affordable for those who need it, enact laws that require states to develop diabetes action plans that promote prevention and health equity, and ensure state laws and regulations allow students with diabetes to be medically safe at school and have the same access to educational opportunities as their peers without diabetes. Laura has been with the ADA for over 22 years having served roles in government affairs, fundraising, and youth programs.