Get Involved
Chronic disease patients deserve equal access to affordable health care. Together let's fight to protect chronic rights.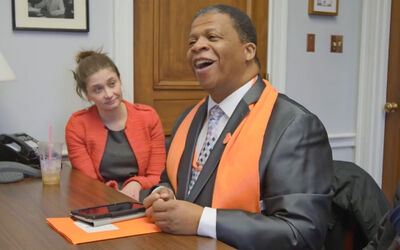 Our ambassador program is one of the core ways we engage with and activate chronic disease patients across the country.
Learn more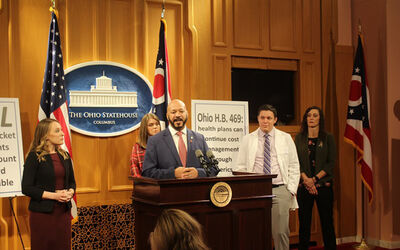 We represent a wide range of chronic health conditions across the country and are working hard to make a difference for patients experiencing similar struggles.
Learn more
Ambassador Spotlight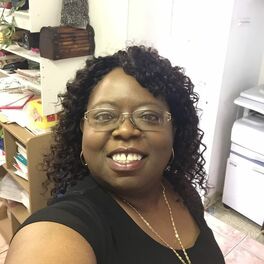 Kidney Disease
Insurance coverage is a huge issue for people who deal with chronic disease. We have to fight so hard to manage our condition and still have to battle insurers for access to health care that will keep us alive.
View Profile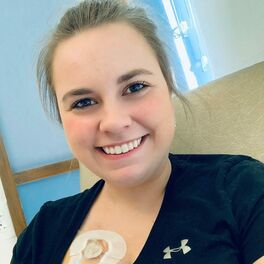 Afibrinogenemia
I was diagnosed with Afibrinogenemia when I was just one day old. Afibrinogenemia is a rare form of a Bleeding Disorder in which I am missing Factor 1 (Fibrinogen), which aids in the blood clotting process. I will have this condition for the rest of my life, and I currently receive a prophylactic…
View Profile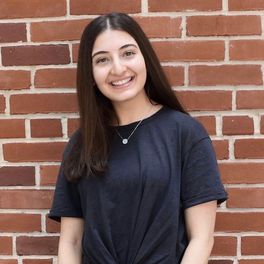 IBD
+2
My chronic disease journey began when I was diagnosed with Crohn's disease in 2007. After many years of tests, medications, and hospitalizations, I had found a medication that has helped me to achieve remission. In 2021, I was diagnosed with additional chronic illnesses that have significantly…
View Profile