Get Involved
Chronic disease patients deserve equal access to affordable health care. Together let's fight to protect chronic rights.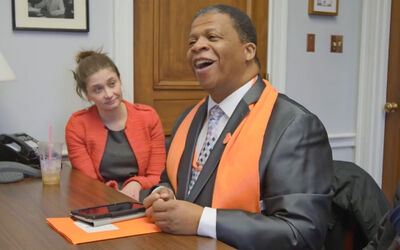 Our ambassador program is one of the core ways we engage with and activate chronic disease patients across the country.
Learn more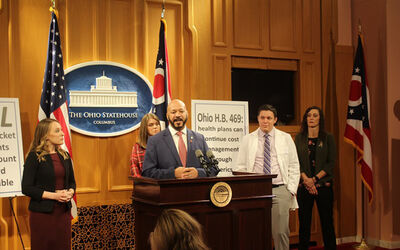 We represent a wide range of chronic health conditions across the country and are working hard to make a difference for patients experiencing similar struggles.
Learn more
Ambassador Spotlight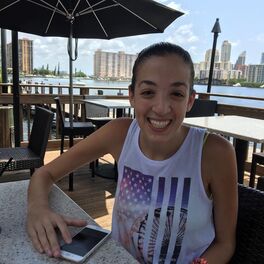 Ehlers-Danlos Syndrome
I was diagnosed with Ehlers-Danlos in 2014 after a roller derby injury wouldn't heal and I saw a rheumatologist for aggravating chronic pain. Since then I've had an organ prolapse, uterine rupture, and total hysterectomy. I advocate because I struggled to get an accurate diagnosis, and then…
View Profile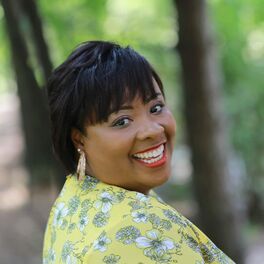 Endometriosis
+1
I started my period at 11 years old. Having complications from the onset, I wasn't diagnosed with Endometriosis until I was 32; adenomyosis at 33. After being diagnosed with Stage 4 Endometriosis and navigating unchartered territory where there are no real answers, I founded the Fighting Fiercely©…
View Profile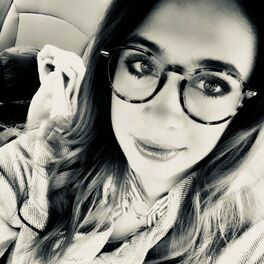 Endometriosis
It is important to educate yourself on what the doctors are saying. Although they often have well-meaning intentions, they do not always have all the facts about a chronic or life-threatening disease. They may have studied outdated research and theory, or simply never met a patient with symptoms…
View Profile