Get Involved
Chronic disease patients deserve equal access to affordable health care. Together let's fight to protect chronic rights.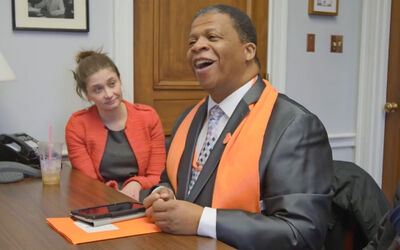 Our ambassador program is one of the core ways we engage with and activate chronic disease patients across the country.
Learn more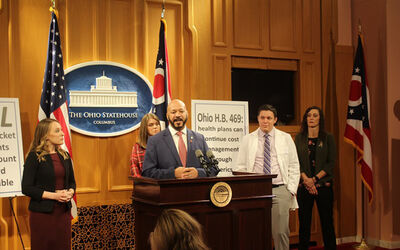 We represent a wide range of chronic health conditions across the country and are working hard to make a difference for patients experiencing similar struggles.
Learn more
Ambassador Spotlight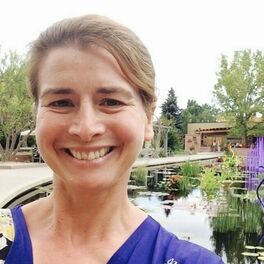 Epilepsy
I was diagnosed with Epilepsy at 18. Though I accepted my doctor's diagnosis, I was in denial that anything was truley wrong. I rarely saw my neurologist and never told anyone I had Epilepsy. As years passed my Epilepsy worsened and I had to come out of the Epilepsy "closet". It had become both…
View Profile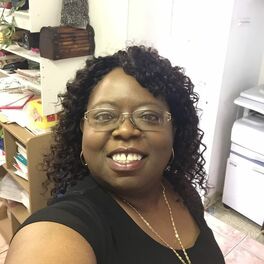 Kidney Disease
Insurance coverage is a huge issue for people who deal with chronic disease. We have to fight so hard to manage our condition and still have to battle insurers for access to health care that will keep us alive.
View Profile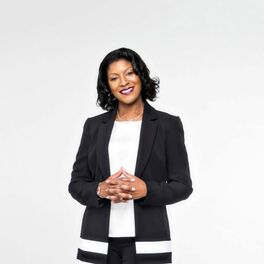 Diabetes
As a registered nurse for 4 years and then an Adult Clinical Nurse Specialist for an additional 12 years I have worked with many people who suffer from chronic diseases such as diabetes. I believe that there is a good state of health even with chronic diseases. I have a deep passion to help those…
View Profile