Legislation in the States
The Chronic Disease Coalition is actively involved in state legislatures across the country on our priority issues in 2023. Click your state to learn if we're working in your area, and let us know if you want to get involved. We're here to help every step of the way.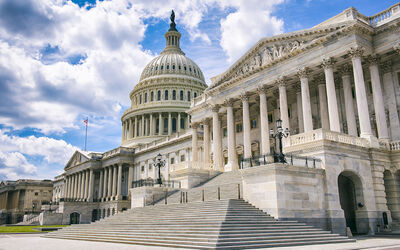 Visit our policy page to dive in to the issues that impact chronic disease patients.
Learn more
Ambassador Spotlight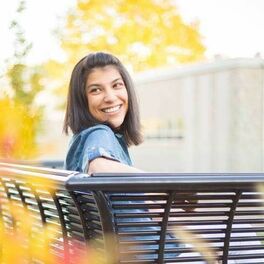 Ulcerative Colitis
+1
I started my chronic illness journey as a senior in high school but it wasn't until I was 30 that my ulcerative colitis took a front seat in my life. I woke up one day thinking I had food poisoning only to find out that I need an ostomy to save my life. It's been quite the journey since then and…
View Profile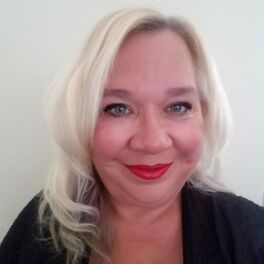 Arthritis
No matter what chronic disease you are fighting, there is NO one size fits all treatment plan. This is frustrating when your insurance provider wants to treat all patients the same.
View Profile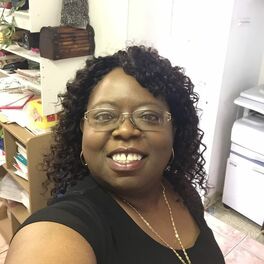 Kidney Disease
Insurance coverage is a huge issue for people who deal with chronic disease. We have to fight so hard to manage our condition and still have to battle insurers for access to health care that will keep us alive.
View Profile