Legislation in the States
The Chronic Disease Coalition is actively involved in state legislatures across the country on our priority issues in 2023. Click your state to learn if we're working in your area, and let us know if you want to get involved. We're here to help every step of the way.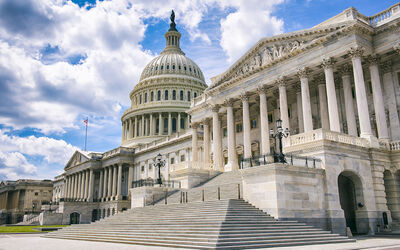 Visit our policy page to dive in to the issues that impact chronic disease patients.
Learn more
Ambassador Spotlight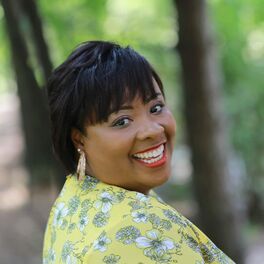 Endometriosis
+1
I started my period at 11 years old. Having complications from the onset, I wasn't diagnosed with Endometriosis until I was 32; adenomyosis at 33. After being diagnosed with Stage 4 Endometriosis and navigating unchartered territory where there are no real answers, I founded the Fighting Fiercely©…
View Profile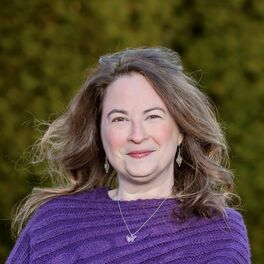 Lupus
At the age of 17 I was diagnosed with Systemic Lupus Erythematosus or SLE. My life became about doctor appointments, tests and finding the right medication regimen. I chose working over college because doing both flared my disease. Fighting lupus and all that comes with it is extremely hard and I…
View Profile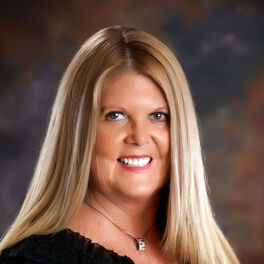 Kidney Disease
+1
I am a healthcare consultant with a little over 30 years working with many healthcare organizations. This includes the University of Wisconsin School of Medicine & Public Health, and Long Beach Memorial Hospital. I have worked as an Assistant Director of the Carbone Cancer Center, Organ…
View Profile