This event has already passed. See the recording below.
Thursday, April 27 — Are you new to your advocacy journey? Or maybe you're a long-time advocate who just wants to brush up on your skills?
In this session we will hear directly from successful advocates about tips and tricks to get your voice heard. If you want to make change in your state, this is the session for you!
Meet the Speakers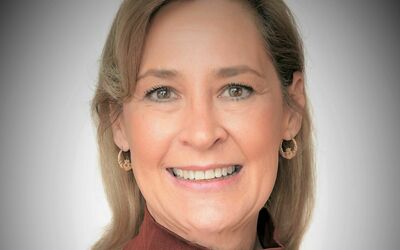 Shannon Kolman, Policy Specialist, Health Program, National Conference of State Legislatures (NCSL)
In her role as Policy Specialist in the Health Program, for the National Conference of State Legislatures (NCSL), Shannon Kolman serves as a subject matter expert on public health topics. Shannon has more than 25 years of experience working in the fields of public health and community health. Shannon began her career working for the Colorado Department of Public Health and Environment as a Public Information Specialist. She later directed programs supporting clinicians at federally qualified health centers (FQHCs) in Region 8. Before coming to NCSL, Shannon worked as the Director of Programs and Policy for the Colorado Association of Local Public Health Officials. She enjoys researching public health issues and supporting legislative excellence by informing policy strategies.

______________________________________________________________________________________________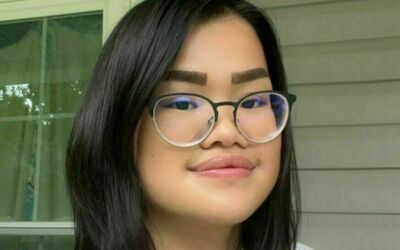 Anna Ball, Patient, Chronic Disease Coalition Ambassador
In the middle of the pandemic two years ago, Anna suddenly became very sick and began her chronic illness journey. A number of lab tests revealed antibodies for Lupus and Sjörgens Syndrome, two systemic autoimmune diseases that doctors and Anna are still trying to figure out. Anna has not had an easy time coping with the diagnosis and symptoms as a college student, especially dealing with the healthcare system and balancing her illness with other obligations, but she has only gained strength in her advocacy during these experiences. The advocacy and policy work she is doing has ignited her passion for her Master's in Public Health program, something she feared she would never be able to pursue or keep up with.

______________________________________________________________________________________________