This event has already passed. See the recording below.
Every July, the country celebrates Chronic Disease Month – a chance to recognize the progress made by and for patients, amplify the experiences of those living with chronic disease, and recommit to advocating for patient-centered policymaking.


Our Chronic University this month will feature representatives from various levels of government, who will speak about the many ways public policy benefits from patient perspectives, when and how patients can be involved in the policymaking process, and provide examples of patient-centered legislation at the state and federal level.
Meet the Speakers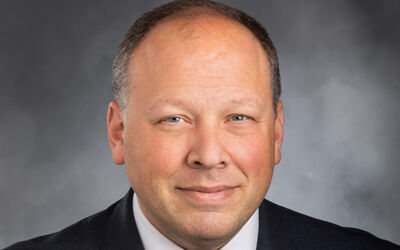 Senator David Frockt
Washington State District 46
In the decade he has served in the Washington State Legislature, David Frockt has been a champion for improved health care, accessible higher education, a clean environment, and firearm responsibility. David currently serves as vice chair of the Ways & Means Committee and the Health & Long Term Care Committee.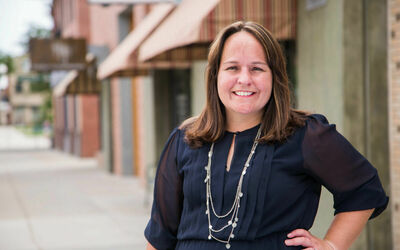 Senator Faith Winter

Colorado District 24
Sen. Winter currently serves as Chair of the Senate Transportation & Energy Committee and as a member of the Finance Committee. She has fought tirelessly for hard-working Coloradans and their families in the legislature by sponsoring a key component of the Colorado Ready to Work jobs package, passing the Pregnant Workers Fairness Act, helping home-based businesses, and passing an energy efficiency standard.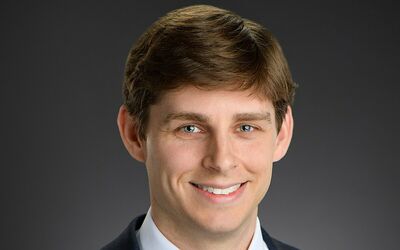 Representative Richard Nelson
Louisiana District 89
Rep. Nelson was elected to the Louisiana House of Representatives in 2019 and also runs his own engineering and business consulting firm in Mandeville, Louisiana where he and his family attend Christ Episcopal Church in Covington. Rep. Nelson is committed to improving the opportunity for his three sons, Michael, Arthur, and Jack, and for all the citizens of Louisiana.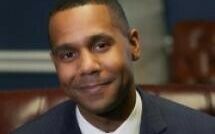 Shayne Woods
Legislative Assistant — Senator Tim Scott
Shayne serves as the legislative assistant for South Carolina Sen. Tim Scott. As part of this role, he plans and develops legislative initiatives and tracks legislation through committees, Senate Floor, House, and conference committee processes. He also prepares memorandums and committee questions, drafts constituent correspondence, and meets with constituents and advocacy groups with a focus on health care, social security and education.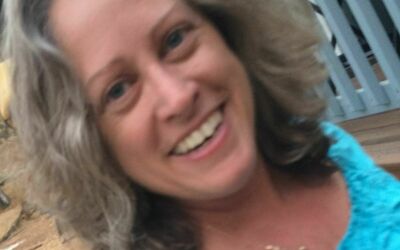 Christina Thielst
CDC Ambassador + Patient Advocate
Christina is a CDC Ambassador and health care professional. During her time in health care, she has advocated for hospitals, staff and patients. Living with Guillain-Barré Syndrome, Christina advocates for patients everywhere. Learn more about her story here!