This event has already passed. See the recording below.
Thursday, October 26 — Open enrollment is around the corner. At the Chronic Disease Coalition, we advocate regularly for policy solutions to harmful utilization management practices that make treatment less affordable and accessible to patients. We work hard to change the way chronic patients are covered by their insurance.
This session will cover the basics of insurance utilization management issues, how to select a plan that's right for you, and where the coverage conversation is going in the future.
Meet Our Speaker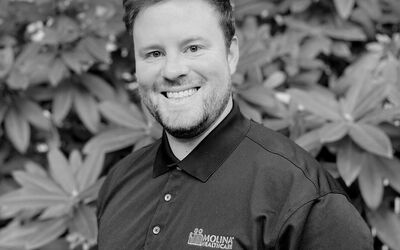 Casey Meehan, Marketplace Sales Manager, Molina Healthcare
Casey has over ten years of experience in the health care delivery field, currently managing the WA state marketplace enrollment channels for Molina Healthcare. He started his career as an Independent Health Insurance Broker helping individuals, families and small businesses enroll into health plans that fit their needs. In addition to his role at Molina Healthcare, Casey is also serving as the President of the National Association of Benefits and Insurance Professionals Washington Chapter, an organization that focuses on shaping the future of healthcare to ensure all Americans have access to high quality affordable Healthcare and related services.
In 2017, Casey was diagnosed with Psoriatic Arthritis (PA), an autoimmune chronic disease. Managing his PA is a day-by-day affair.