This event has already passed. See the recording below.
Food, flights, family, friends and more, the holidays bring a lot of fun, but also a lot of considerations for chronic disease patients.

How do you prepare for the holidays amid flare ups, appointments, and treatments?

Prepare for the holidays and hear first hand from patients how you can protect yourself and others through the holidays.
Meet the Speakers










Michelle Johnson

Founder Fighting Fiercely© Endometriosis Awareness
Endometriosis Advocate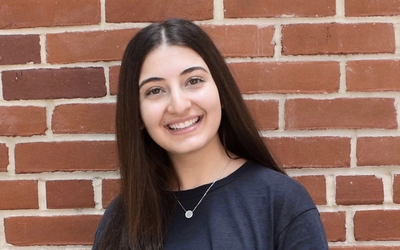 Rebecca Weiner

IBD and Postural Orthostatic Tachycardia Syndrome (POTS) Advocate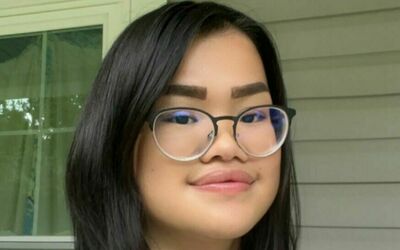 Anna Ball

Lupus and Sjörgens Syndrome advocate