This event has already passed. Watch the recording below!
Whether it be wheelchair accommodations, health care benefits, or other forms of support, navigating workplace chronic disease discrimination can be difficult.
Legislation like the American Disabilities Act has helped protect chronic disease patients for decades, but with the rise of mental health accommodations and the COVID-19 pandemic, support in the workplace can vary from place to place.
Learn more about how you can fight workplace discrimination from patients themselves in this Chronic University session.
Meet the Speakers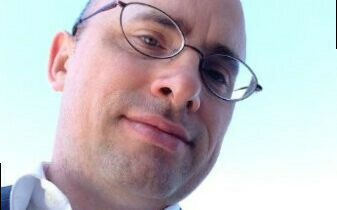 John O'Neill
Assistant Professor
University of Minnesota Duluth
I am an Assistant Professor of Graphic Design at the University of Minnesota Duluth, where I teach graphic design, user experience (UX) design, and accessibility.
I am also a disability advocate and designer that brings awareness to ableism and disability rights.
My design work has been exhibited and awarded internationally by:
HOW International Design Awards
Creative Quarterly
Center for Plain Language
Association of Marketing and Communication Professionals
Graphic Design USA
Graphis
I have presented nationally and internationally regarding graphic design, user experience, and accessibility. I am also a published author that speaks about web accessibility.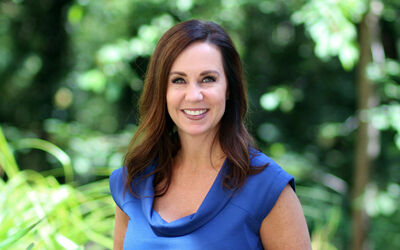 Suzi Wear

VP of People, Development and Culture
Xenium HR
Suzi's background consists of 20 years of experience with expertise in: management of human resources, compliance with multiple state employment requirements, coordination of mergers & acquisitions, resolution of complex employee relations issues, and development of leadership development programs.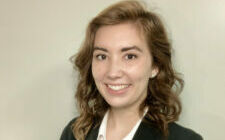 Ashira Vantrees
Staff Attorney
Aimed Alliance
Ashira has extensive experience in researching a wide variety of issues including public health, health education, human rights, women's rights, and disability rights. Building on her own experiences growing up and facing difficulties in accessing healthcare, Ashira is now a passionate advocate for ensuring access to healthcare. In her role as Staff Attorney, Ashira provides unique legal insight, develops policy, and oversees advocacy and coalition-building efforts of allied organizations focused on advancing common goals. Ashira earned her Juris Doctorate degree from Florida International University College of Law and is licensed to practice law in Florida and the District of Columbia.