This event has already passed. Watch the recording below.
Chronic disease impacts nearly half, or 133 million, Americans—with only 1 in 10 having a rare disease.

Rare disease patients often face a variety of representation issues, but the rarity of their condition doesn't make the impacts of health care policy any less real.

Hear from rare disease patients and advocates about what you can do to elevate rare voices and protect patient access in legislatures across the country!
Meet the Speakers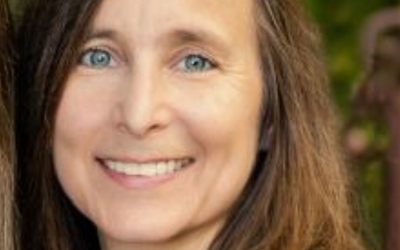 Michele Rayes
Vice Chair HypoPARAthyroidism Association
Michele is on the board of the HypoPARAthyroidism Association as well as a hypoPARA patient. She is not only passionate about supporting the patients but helping to educate the medical community about HypoPARAthyroidism. She recently helped develop pamphlets regarding hypoparathyroidism for the association and is actively working on getting these into the hands of the medical community. In addition, she is currently heading up the association's advocacy efforts.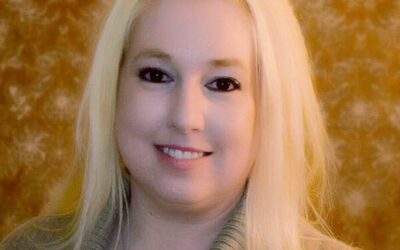 Khrystal K. Davis
Founding President of Texas Rare Alliance
Khrystal is a passionate advocate for those with rare diseases and is the founder of the Texas Rare Alliance where she works to improve access for the rare disease community. She is also the author of "Hunt for a Cure," an adventurous debut memoir about the fight to save her newborn son's life.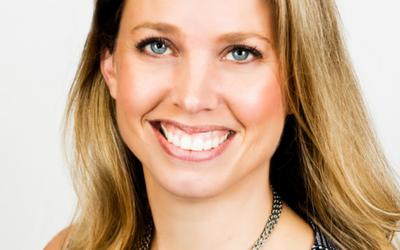 Joanne A. de Vries
Vice President, Patient Services- HAE and Plasma Derived Therapies
Joanne has over twenty years of health care and public health programming experience working in hospital, government, non-profit, and pharmaceutical settings to support patients living with infectious, chronic, and rare diseases. She has implemented efforts to increase access to diagnosis, care and treatment at local and national levels through collaboration with the general public, community partners, and health care providers.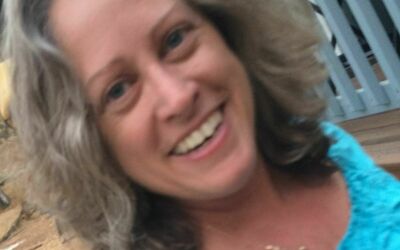 Christina Thielst
CDC Ambassador + Patient Advocate
Christina is a CDC Ambassador and health care professional. During her time in health care, she has advocated for hospitals, staff and patients. Living with Guillain-Barré Syndrome, Christina advocates for patients everywhere. Learn more about her story here!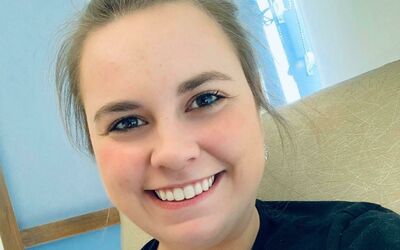 Bridget Hunnewell
CDC Ambassador + Patient Advocate
I was diagnosed with Afibrinogenemia when I was just one day old. Afibrinogenemia is a rare form of a Bleeding Disorder in which I am missing Factor 1 (Fibrinogen), which aids in the blood clotting process. I will have this condition for the rest of my life, and I currently receive a prophylactic dose of my clotting factor in IV form on a weekly basis to help prevent internal bleeds from happening. I advocate because I think it's important to educate others of rare chronic conditions. There was a time in my life where I didn't have anyone to turn to, as I didn't know anyone else with my condition.