This event has already passed. See the recording below.
Thursday, June 22 — Especially for those managing a chronic disease, getting to "wellness" is more than a doctor's visit and proper medication. Wellness is also the everyday choices we make to take care of ourselves. This is especially important for Americans living with chronic illnesses.
Making lifestyle changes can be the most challenging aspect of a chronic disease diagnosis, but patients also find it's the most empowering way to take back control of their lives and health. Join us for a conversation about how nutrition, consistent exercise, meditation routines and other healthy habits all combine to support the full and robust life that everyone is entitled to live.
Meet the Speakers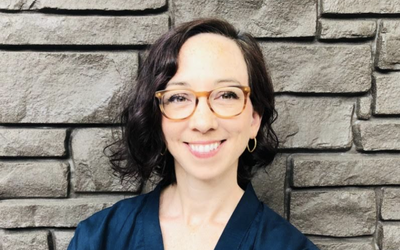 Alissa Wassung, Executive Director, Food Is Medicine Coalition
Alissa brings more than a decade of dedicated policy and strategy skills to her role as the Executive Director of the Food Is Medicine Coalition (FIMC). As the Policy Committee Chair of FIMC, Alissa has united diverse constituencies to advance the field of medically tailored food and nutrition. In her former role as the Senior Director of Policy & Planning at God's Love We Deliver, she directed research endeavors, administered government funding and led cross-sector health policy and healthcare innovation. She was an Advisor to the Aspen Institute's Food Is Medicine Research Initiative and represented FIMC on the Strategy Group for the Informing the White House Conference Coalition.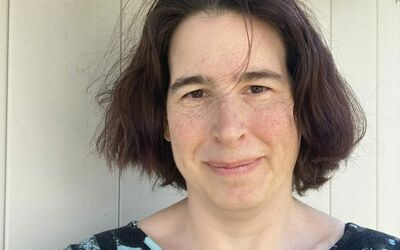 While I have had migraine since childhood, in my teens and early 20s I had significant symptoms that depleted my quality of life. Doctors settled on fibromyalgia as a diagnosis. I had to learn to manage on my own as doctors didn't know how to help and I often felt they didn't believe me. Fast forward to 2012, I developed a new type of headache but again was blown off. However in 2017, I developed dental and sinus pain that became severe. By late that year, my pain was off the charts and I decided to switch doctors. I was finally diagnosed with migraine, trigeminal neuralgia and cluster headache. While I thought I'd maxed out my headache diseases, I ended up adding one more in 2020 called SUNCT. As a single parent, several things had to happen - learning about my diseases and finding treatments that worked. I've also learned I need to manage my mental health along with my physical health as managing diseases with severe chronic pain takes a toll.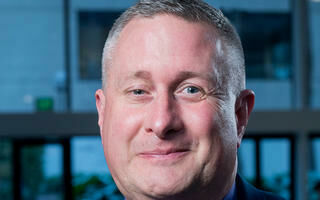 Steve Lesky, Sr. Program Officer, Cambia Health Foundation
Steve serves as a Sr. Program Officer for Cambia Health Foundation. He directs strategy and implements plans to help transform population health through advancing equity and centering community voice. Steve manages funding initiatives that support nonprofits, emphasizing collaboration and mission-related investing to support healthy people and communities. He is an active participant in several learning collaboratives including early learning, maternal and child health, and emerging work in the field of trauma informed care. In 2022, Steve was selected as a Centering Race Equity in Grantmaking Fellow through Grantmakers for Effective Organizations.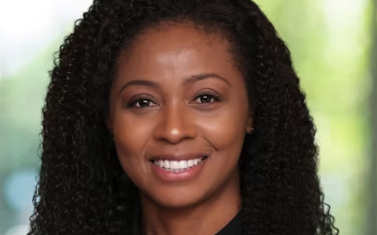 Sarrah Johnson, DNP, MBA, RN, Chief Diversity & Inclusion Officer and Senior Vice President, Operations, U.S. Renal Care

Dr. Sarrah Johnson is Chief Diversity & Inclusion Officer and Senior Vice President, Operations at U.S. Renal Care. Sarrah is a Registered Nurse and a Clinical Operations Executive with nearly 20 years of experience in healthcare. Most recently, she served as the Chief Operating Officer for Urgent Care Group. Prior to that she held the role of Regional Vice President of Operations in the Mid-Atlantic for PhyMed Healthcare Group where she partnered with physicians and hospitals to implement an operating strategy for multisite anesthetizing locations supported by 35 physicians and more than 70 CRNAs.