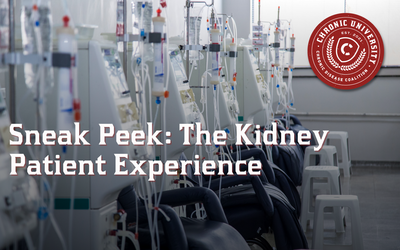 On Thursday, March 24 we will host kidney patients and leaders for an exclusive conversation about living with a kidney disease and how to best navigate its challenges. We welcome everyone to join us for a robust conversation about the challenges of living donor protections, minority organ donation, insurance denial and more. Click here to register for the event and get to know our speakers a little more below.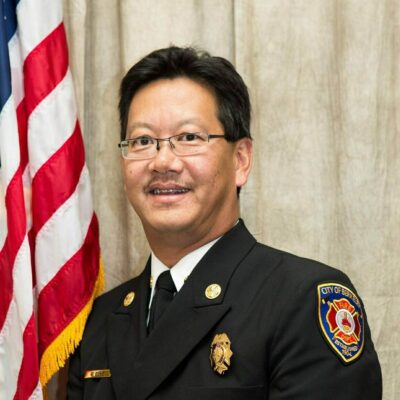 Gil Dong
Retired Firefighter + Kidney Recipient
Gil Dong became a firefighter-paramedic in 1990 and was appointed City of Berkley Fire Chief in 2013. He was the first Asian American fire chief in the continental U.S. and went on from Fire Chief to be Deputy City Manager before retiring. During that time, Gil was managing Lupus which eventually led to kidney failure. Gil was lucky to find a donor in a fellow firefighter and friend, but many members of minority communities must wait much longer. Now Gil lives a normal, healthy life and shares his experiences as kidney recipient to educate people on the importance of organ donation.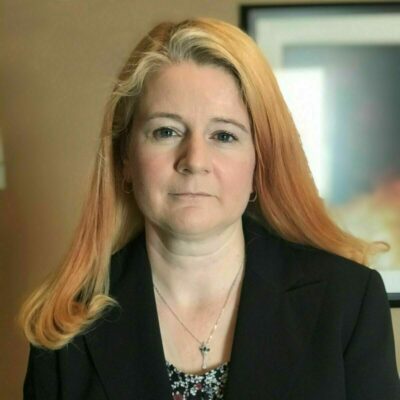 Deborah Darcy
Senior Director of Government Relations at the American Kidney Fund
Deborah Darcy is the Senior Director of Government Relations at the American Kidney Fund. Her focus is on insurance legislation and regulations that affect kidney patients, appropriations for kidney disease research, and addressing health disparities. Deborah is also an appointed Consumer Representative for the National Association of Insurance Commissioners. She is passionate about ensuring people have access to health care.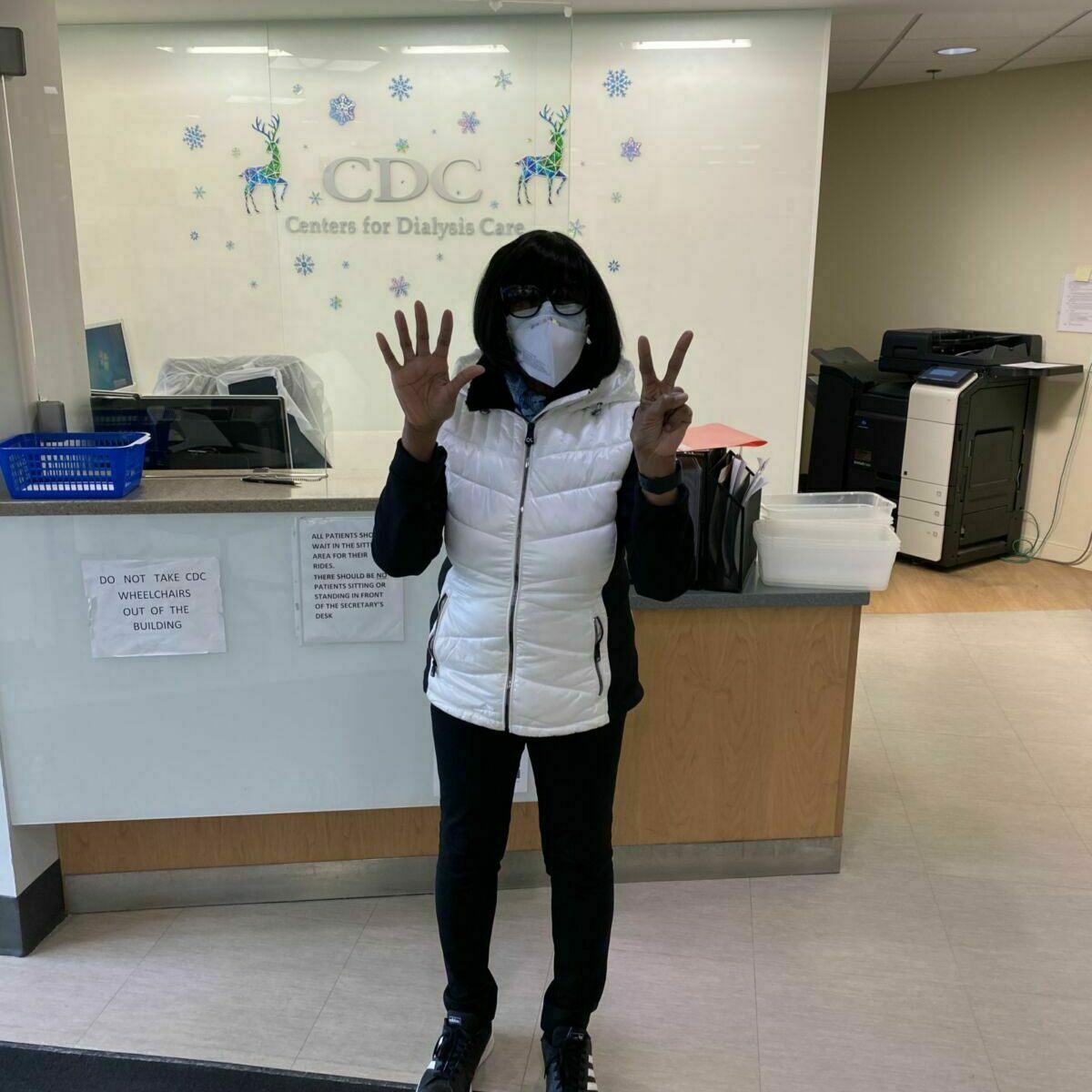 Elizabeth Oldham
CDC Ambassador, Kidney Disease + Hypertension Patient
Elizabeth is an active volunteer and advocate in the kidney communityworking to illuminate the devastation of chronic disease and the need for education and early detection. Elizabeth believes that health disparities exist because of economic, social and racial issues, and wants to help make healthcare available for everyone. She advocates to help elected officials hear from patients and become educated to initiate and pass legislation for better healthcare and accessibility to healthcare.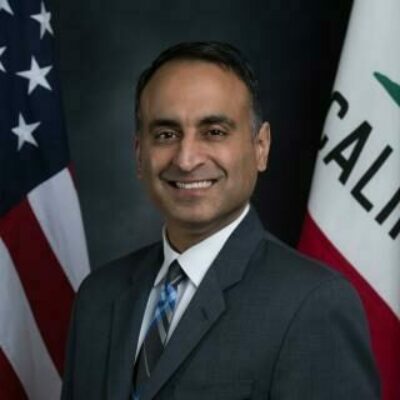 Ash Kalra
Assemblymember, California's 27th District
Assemblymember Kalra was first elected in 2016, becoming the first Indian American to serve in the California Legislature in state history, and was re-elected to his third term in 2020. He is the Chair of the Committee on Labor and Employment and also serves as a member on the Housing and Community Development, Judiciary, Transportation, and Water, Parks, and Wildlife committees.
Have questions you would like to ask our speakers? Share your questions on our Facebook or Twitter to start the conversation early.
Come ready to engage in an exciting conversation and don't forget to register before attending!