This event has already passed. See the recording below!
Health equity is a crucial part to protecting chronic disease patients with minority populations facing health disparities on a regular basis.
But how can you work towards an equitable health care system amid growing inequality and an international pandemic?
Learn more about prioritizing health equity and the role you can plan in April's Chronic University!


Meet the Speakers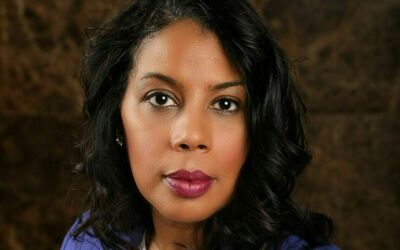 Dr. Inez Ruiz-White

R&D Lead of Diversity, Equity, and Inclusion
"Defying Limitation Together. It is Otsuka's R&D vision to actively address health disparities through diversity, equity, and inclusion. By leveraging our diverse people and thought, Otsuka will put all patients and their communities at the heart of what we do."
Learn more about Dr. Ruiz-White's work online.


CJ Walker

CDC Ambassador and Diabetes Advocate
"When I advocate, I become an interpreter for those who are scared, lonely, frustrated and those who are desperately seeking answers about navigating chronic illness but are not able to advocate for themselves."

Learn more about CJ in our Ambassador Profile.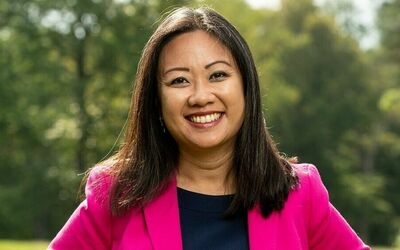 Delegate Kathy Tran

Virginia House of Delegates, District 42
"I've devoted my career to ensuring all workers have the chance to achieve the American Dream. From my 12 years as a public servant at the U.S. Department of Labor to my advocacy work at the National Immigration Forum, I am committed to ensuring all families have the same opportunities that mine had."
Learn more about Del. Tran online.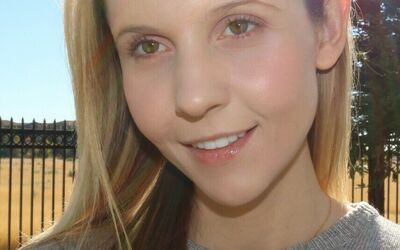 Sydney Reed
Patient Advocate
"There is a huge need for support of young adult patients and my goal is to fill this gap and improve their quality of life."
Learn more about Sydney's story in our blog.