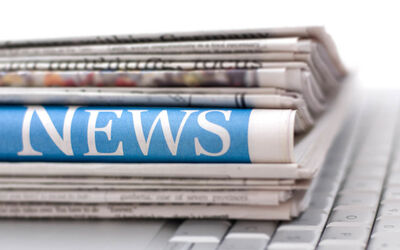 1.26.17 A judge has halted a federal government rule that would have allowed insurance companies to reject coverage for kidney patients who rely on financial assistance programs to pay their bills. The Chronic Disease Coalition issued a statement in response to the decision, reached in U.S. District Court in Sherman, Texas, on Jan. 25:
"On behalf of not only kidney patients, but of all chronic disease patients and advocates across the country, the Chronic Disease Coalition applauds the court for putting patients first.
"Kidney patients have a fundamental right to choose their health plan the same way everyone else does, and together we can stand up to profit-hungry insurance companies discriminating against low-income patients based on their disease. "We look forward to supporting federal efforts to develop rules that are fair to all Americans." Court records show Judge Amos Mazzant found that insurance companies, by prohibiting patients' use of financial aid, were effectively steering those patients onto Medicare – and possibly leaving many others without any option to pay for the dialysis treatments they need to survive. Patient advocates nationwide have also commended the decision. "On behalf of the patients we serve, the American Kidney Fund commends the Court for stepping in to protect ESRD patients from a regulation that would have caused them irrevocable harm," said LaVarne A. Burton, AKF president and chief executive officer, in a news announcement. "The regulation would have effectively ceded all decision-making to insurers, who are aggressively taking steps to bar dialysis patients from accessing their insurance plans." Hrant Jamgochian, chief executive of Dialysis Patient Citizens (DPC), an advocacy group for people with kidney disease and the lead plaintiff in the suit, agreed the now-halted rule posed major risks for kidney patients. "This discriminatory rule would single out dialysis patients for denial of basic patient protections by insurers that want to dodge their responsibility for covering the costs of potentially lifesaving care," Jamgochian said in a press release. "The rule would also give insurers a financial incentive to restrict services and limit the treatment choices of dialysis patients who they are about to throw over to Medicare." He added: "The ban on discrimination against people with pre-existing conditions has strong bipartisan support. We call on the Trump administration and Congress to prevent this regulation from ever being implemented and ensure that dialysis patients have the same rights as everyone else to receive charitable help in keeping their health insurance and their access to lifesaving care." Read more about the case here: 5 findings from a federal judge on kidney patients' right to use charitable premium assistance.