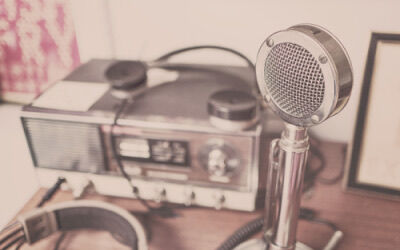 4.15.16
Patients with chronic health conditions have enough to worry about – they shouldn't have to worry about getting access to the medical care they need to survive and have been paying for insurance to cover.
This week, Chronic Disease Coalition Executive Director Scott Bruun was interviewed on KISU radio along with Idaho resident Wesley Thompson, who worked as a long-haul driver and has now been on dialysis for about two and a half years.
The radio show is called "House Call" and is hosted by two doctors, Naeem Rahim and Fahim Rahim, of the Idaho Kidney Institute.
Dr. Fahim Rahim said it was important to bring to light "the challenges, the struggles and the hurdles most of these patients face when they are dealing with such illnesses."
Aside from the obvious day-to-day health challenges, patients often have trouble getting insurers to cover their care – whether by making treatment providers out of network, refusing to accept third-party payments from nonprofit assistance programs or other tactics. (You can read more about these issues by clicking here.)
Idaho resident Wesley Thompson explained that he requires regular kidney dialysis treatments that last four-plus hours. The process is draining, but he's appreciated that he can rely on a social worker to help put together pieces of a puzzle to ensure his treatments are covered.
Dr. Rahim said not every patient is having as much luck. One of his patients "is struggling hard not only to get through three days of dialysis, but to come up with money to pay for premiums." The constant back-and-forth battle to ensure her coverage is there could lead one to simply give up and break down.
The Chronic Disease Coalition is a group of people and organizations who care about protecting patients' rights. Please join us: submit your name as someone who wants to stand up against patient discrimination and protect the most vulnerable and chronically ill.