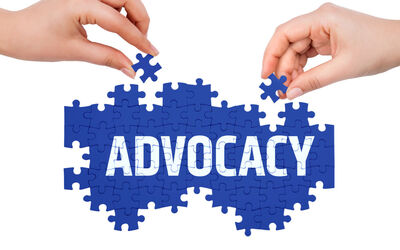 6.22.16

A decision by the Idaho Department of Insurance that opens the door for discrimination against many patients with chronic illnesses is still not final, and it remains a major concern for many Idahoans, including Caldwell resident John Carter.

The Idaho Statesman recently published a letter to the editor from Carter, who was diagnosed with end-stage renal disease in 2001, has been on dialysis for 10 years and relies on financial aid to ensure he stays eligible for a kidney transplant.

This financial aid is in jeopardy because of Idaho's Draft Bulletin 16-04, which would allow health insurance companies to reject patients' premium assistance, including third-party premium payments from nonprofits such as the American Kidney Fund.

"My story could easily apply to the many other Idahoans who sit beside me each week in the clinic and rely on the same support programs," Carter wrote. "Many have already seen their premium assistance refused by Blue Cross of Idaho. I fear many more will lose access to the care they need."

He added: "The Legislature and the Department of Insurance need to protect consumers and patients, and stop insurance companies from rejecting life-saving payments from charities."

To learn more about Draft Bulletin 16-04, please click here.

Have you encountered trouble getting insurance coverage for necessary treatment? Are you worried you might face similar issues because you have a chronic illness? Please help others by sharing your story! Click here to share.