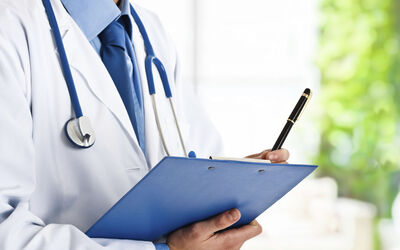 5.31.16 In one month, adults with diabetes who have UnitedHealthcare insurance will have a much harder time obtaining a new insulin pump that isn't made by a single brand, Medtronic. That's because as of July 1, 2016, Medtronic will be the exclusive, in-network, insulin pump supplier for UnitedHealthcare (UHC), which will severely limit adult diabetes patients' access to other brands of insulin pumps. UnitedHealthcare patients will no longer have a choice among in-network insulin pumps and the ability to select the one that will suit their needs best. The insurance company attempted to keep this new, discriminatory policy under the radar, burying it in a thick 31-page document. This move also struck a nerve with the diabetes community. "As insurance companies are increasingly maneuvering to restrict patient choices on all types of diabetes devices and medications, the latest move by UnitedHealthcare to make Medtronic its exclusive in-network supplier of insulin pumps has outraged the patient community," Healthline reported. Patient advocates took to Twitter, using hashtags like #patientsoverprofits and #AccessMatters to make their voices heard. Here's one from Sierra Anne Sandison of Twin Falls, Idaho:
Additional patients spoke up on social media as well.
In a letter to UnitedHealthcare posted on her blog, Adventures in Diabetes Parenting, Pam Osborne offered additional perspective: "With less effective tools people will, logically, manage diabetes less effectively," she said. "That seems like a big price to pay for short-term financial gain." The Chronic Disease Coalition would like to commend patients and patient advocates alike, including those highlighted above on Twitter and the Diabetes Patient Advocacy Coalition (DPAC). Access Matters is an effort DPAC has developed to help share patients' experiences. The Coalition shares a value for helping chronic disease patients and advocates share their stories. If you or someone you know has experienced patient discrimination, whether directly through this UHC policy change and or another insurance debacle, please share your story today.