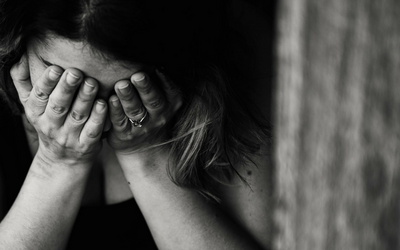 Centene Corporation, a health care company acting as an intermediary between government-sponsored and private health care programs in 26 states, has released a discriminatory emergency room payment policy that disregards a medical best practice: examining a patient's symptoms to achieve a diagnosis.

Similar to Anthem's emergency room policy, Centene's new rule will base reimbursement for a patient's ER visit on their final diagnosis rather than the symptoms that brought them in. While Centene claims that this will "encourage providers to direct patients to more appropriate care settings," it could likely lead patients to avoid seeking the emergency care they need.

With Centene's new policy, emergency room services will be categorized into different levels, which signify the complexity of the service provided by the hospital. The health plan then uses an algorithm to process claims by pairing a patient's final diagnosis with the applicable service level. However, Centene fails to disclose the diagnoses and which service level it's in, leaving many to wonder what their diagnosis might cost them financially.

Centene defines their reimbursement process as follows, "When a hospital, free-standing emergency center of physician bills a level 4 (99284) or level 5 (99285) emergency room service, with a diagnosis indicating a lower level of complexity or severity, the health plan will reimburse the provider at a level 3 (99283) reimbursement rate."

At times, achieving a diagnosis may require complex care and lead to a diagnosis of lesser severity than indicated by the service level. In these instances, patients are left to cover the cost differential between their final diagnosis and the level of care that was necessary to achieve it.

Centene currently serves over 12 million people by providing plans through Medicaid and the Health Insurance Marketplace. With the new policy, patients who visit the emergency room and don't receive a severe diagnosis have to pay for it.

Health insurers are increasingly disregarding patients' right to care and Centene's policy is no different. Join the Chronic Disease Coalition as we work to end discriminatory practices and hold insurers accountable for their actions.