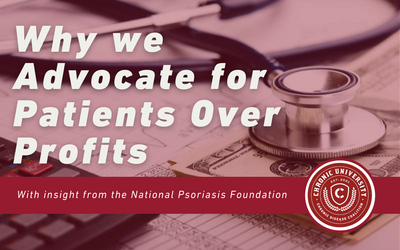 Step therapy, also known as "fail first," is a practice utilized by health plans to reduce their costs. Under these policies, patients must first try and fail on a generic, less expensive medication before they are able to advance a "step" to access a medication that may be more expensive but was prescribed by their doctor. Unfortunately, patients can be forced to try and fail on several medications before they are able to obtain the most effective treatment. Treatment for chronic disease is often unique to the patient.
Despite having the same diagnosis, two patients may have different reactions, for better or worse, to a medication. As a result, step therapy practices can put patients' wellbeing at risk.
This requirement can prolong the time that it takes for a patient to receive the correct medication by months or even years. During this time, patients are much more likely to experience negative health outcomes at the expense of insurance profits.
One of our Ambassadors in Illinois, Michelle Johnson, knowns exactly how much harm step therapy requirements can do to chronic disease patients like her.
"At random times, what's covered and what's not, will change without notification," she said. "They now want you to try something else, for 90 days, but we already knew the other [treatment] worked. Now I must experiment on my body, and deal with the side effects, even though I have a medication that I know works."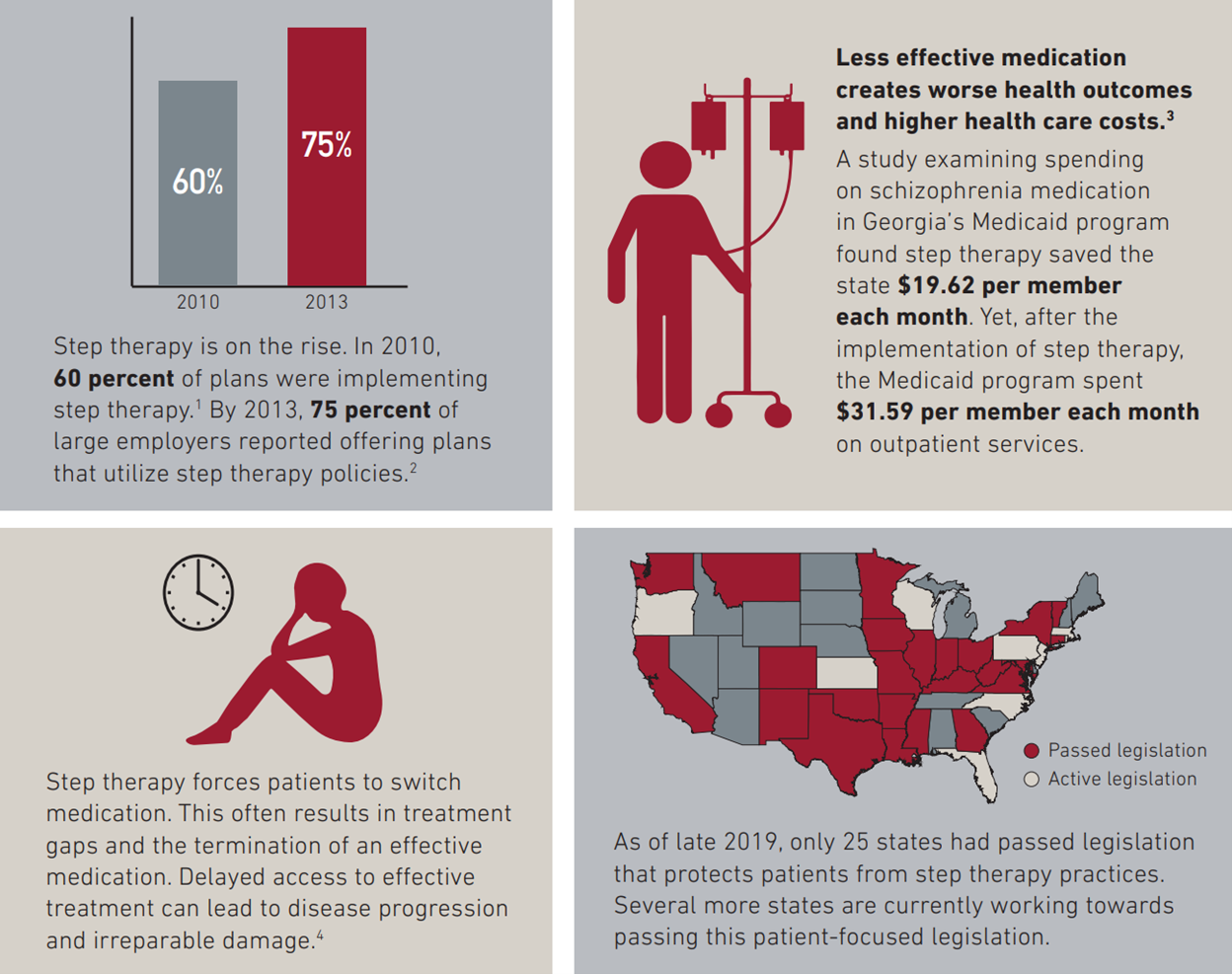 The Chronic Disease Coalition (CDC) is passionate about passing legislation in all 50 states that protects patients from step therapy practices.
Join us Thursday, February 24 for our monthly Chronic University highlighting the intricacies of Step Therapy and how you can share your voice to stop this harmful tactic. In this webinar you will hear from following voices:
Ensure you CLICK HERE to register for this important conversation.