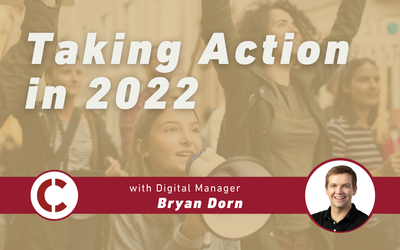 If you're like us, one of your New Year's resolutions may have been to be a stronger, more consistent advocate on the issues that you care about. Well, you're in the right place.
Engaging in health care advocacy can sometimes be daunting amid a confusing legislative process, wonky policy jargon and ever-changing deadlines. Luckily, the Chronic Disease Coalition has made it easy for you to learn where, when and how you can advocate on the issues that impact our community of chronic disease patients.
Whether it's copay accumulator bans, Medigap expansion, telehealth access or disease discrimination, we have something for everyone looking to join the fight.
Learn more about each of our policy issues below and act by signing a petition today. It takes just 30 seconds!
If you would like to learn more about or get involved with any of these issues in your local legislature, contact us at joinus@chronicdiseasecoalition.org or sign up for our newsletter!